Copper Fest is a series of cultural and educational workshops, exhibits, performances, and lectures/ panel discussions that promote human interaction and understanding within the community through art – in appreciation of their differences and in the discovery of their similarities.
Brought to you by Copperbridge Foundation and partners

Copper Fest launched on October 4. Members of DanzAbierta taught two days of master classes at Miami Dade College – Kendall Campus.

Cuban ceramic artist and professor Pedro Pulido taught workshops and created a permanent mural with students at WJ Bryan Elementary in North Miami.

Pulido also exhibited his work and work from his students at Havana's San Alejandro School of the Arts at the North Miami Public Library.


Familiar Faces (Art Exhibit)
Familiar Faces, an exhibit of Cuban visual artists and American photographer, Victoria Cohen, creator of the renowned photography book, Hotel Chelsea, in the MOCA Pavilion.

Artist Reception featured music by DJ Erick Paredes and spirits and lite fare courtesy of Tito's Handmade Vodka & Juan Valdez Cafe.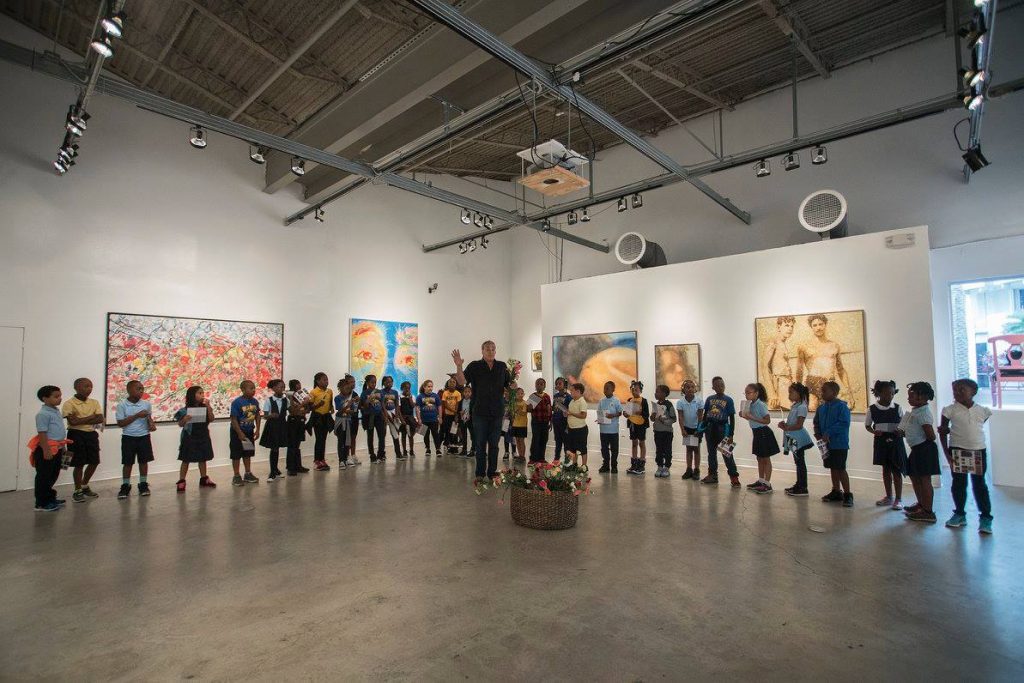 Students of WJ Bryan visited the exhibit as a Field Trip

DanzAbierta, one of Cuba's leading Contemporary Dance companies, returned to Miami to perform the International Premiere of their latest piece,Welcome.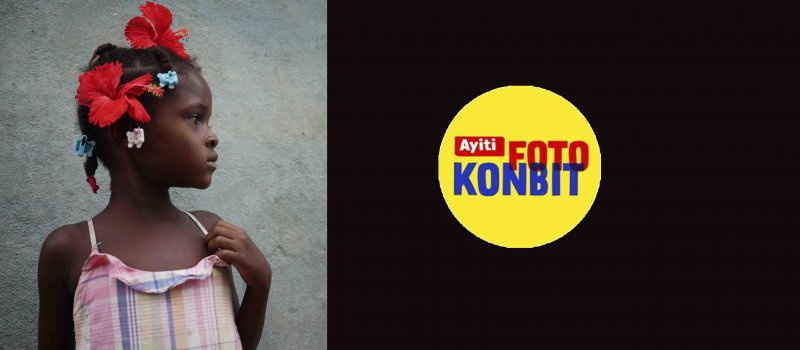 FotoKonbit (Photography Exhibit)
The evening started with a reception for FotoKonbit, a non-profit project dedicated to teaching photography to Haitian youth and adults, empowering them to represent their experience and culture.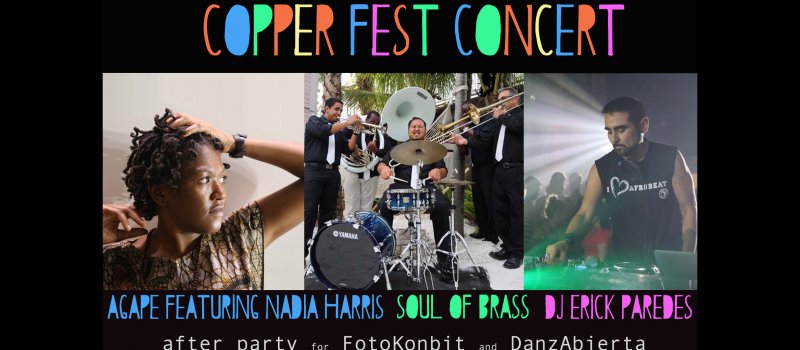 Copper Fest Concert
The celebration continued with a concert of Afro-Caribbean fusion, with reggae-funk-electro band Agape featuring Nadia Harris, and Soul of Brass, tossing their own tropical blend of brass covers and originals, and DJ Erick Paredes with his signature Afro-Tropical House vibes.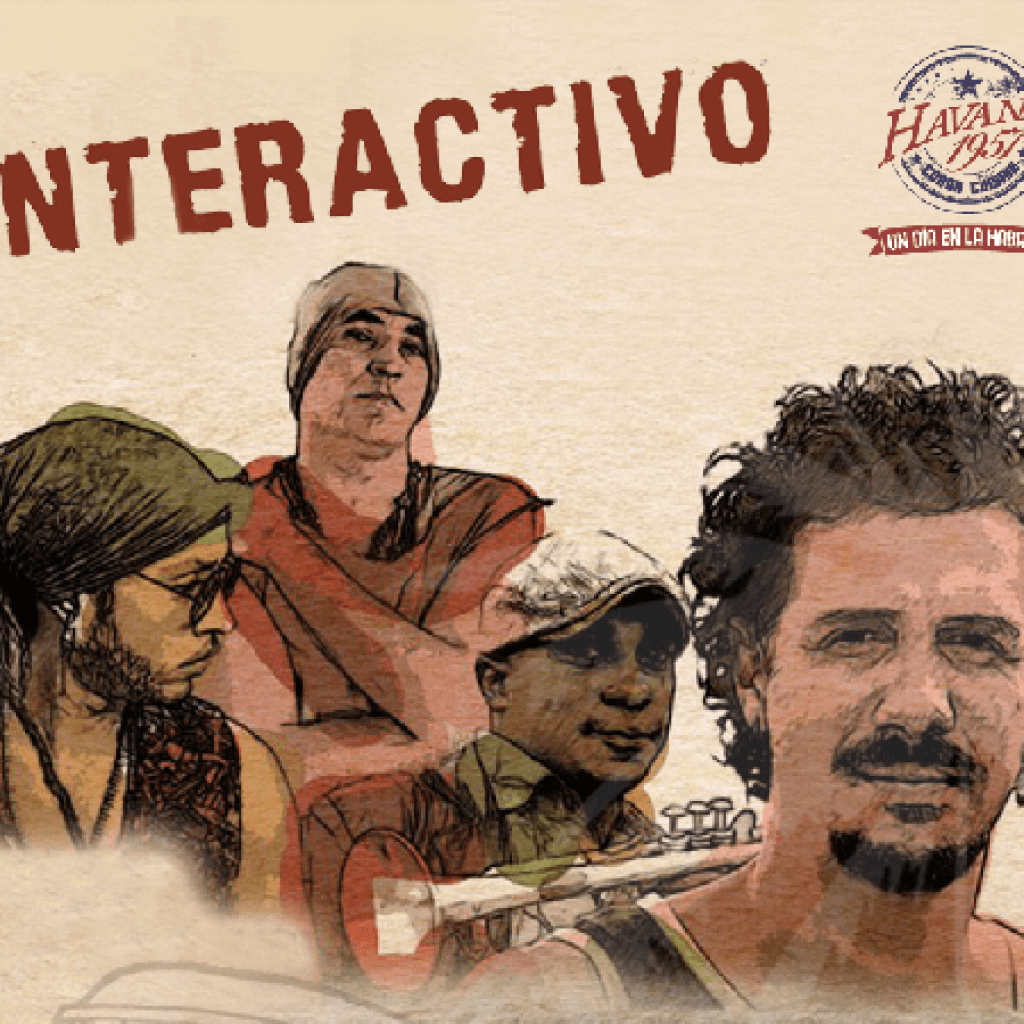 Roberto Carcasses, Telmary, Francis del Rio,

Julito Padron, William Vivanco

Interactivo is a band with loads of personality as well as loads of personalities.
It's easy to lose count of all the outstanding Cuban musicians who have played with, toured with, or recorded with Interactivo. Some of them are stars in their own right, some are just beginning to make their name. When you put all of them together Interactivo looks like a team of all-star athletes or an army of comic book superheroes having the time of their lives!  Come join the fun!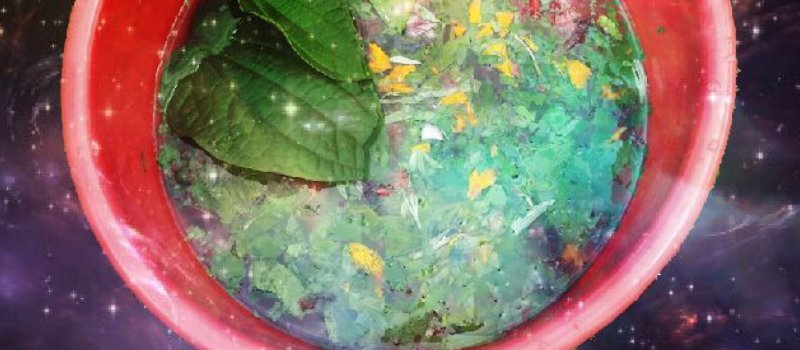 Cleansing with Medicinal Herbs
The use of medicinal herbs realized through divination is not merely to counteract the negative forces of disease in the body, but also to achieve spiritual enlightenment and elevation of the spirit, which in turn frees the soul.

Participants learned the history and use of medicinal herbs in the Yoruba tradition, practiced for over 4,000 years.

Guided by Yordany Gonzalez, Babalawo

& Donna Freeman of Spirit&Beyond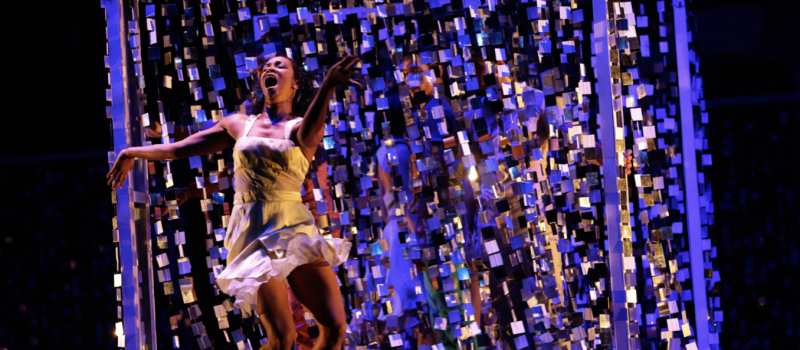 DanzAbierta – Matinee Performance
DanzAbierta closes Copper Fest with a matinee performance of Welcome at 5:00pm


In 2014, Copperbridge Foundation hosted the first Copper Fest which focused on Cuban culture and its African roots encompassing sixteen cultural events throughout venues in the Wynwood Arts District and the Miami Design District of Miami.
Copper Fest 2014 included the following events…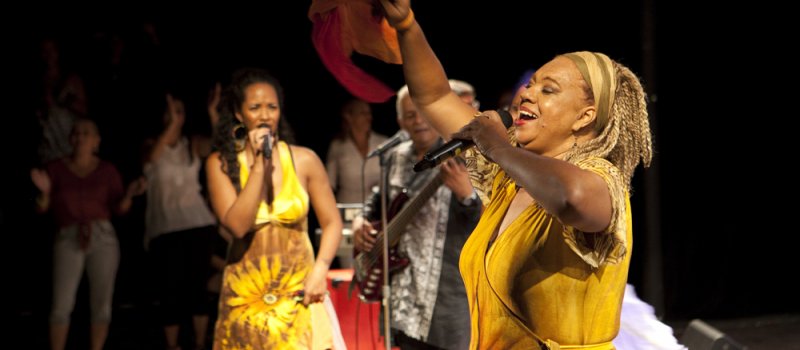 Afro-Cuban band Síntesis: 2 performances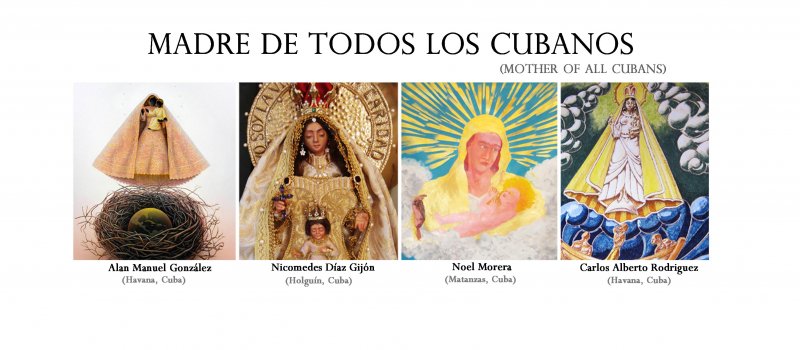 Madre de todos los cubanos: Art Exhibit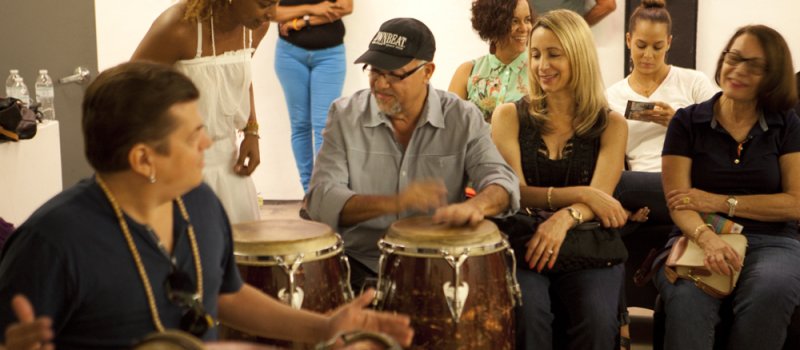 Síntesis: Afro-Cuban Music Workshop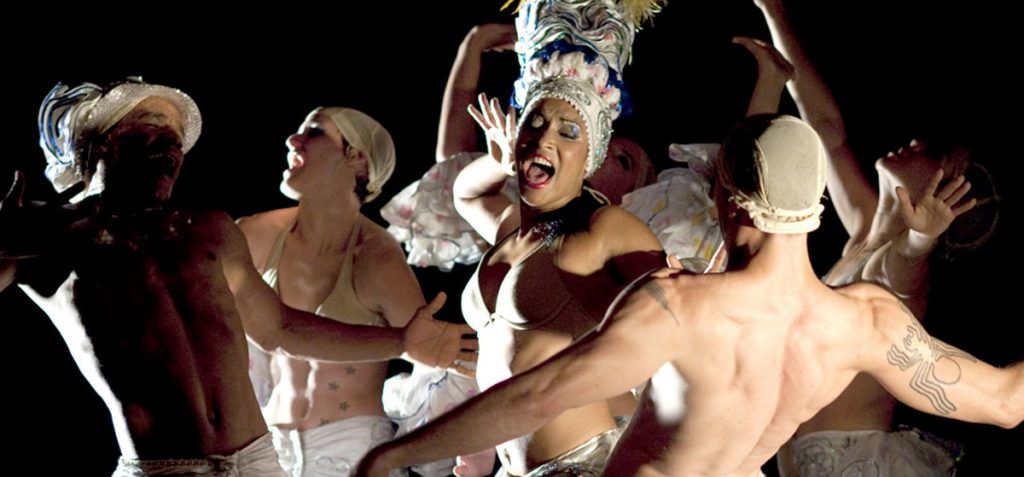 DanzAbierta performed Showroom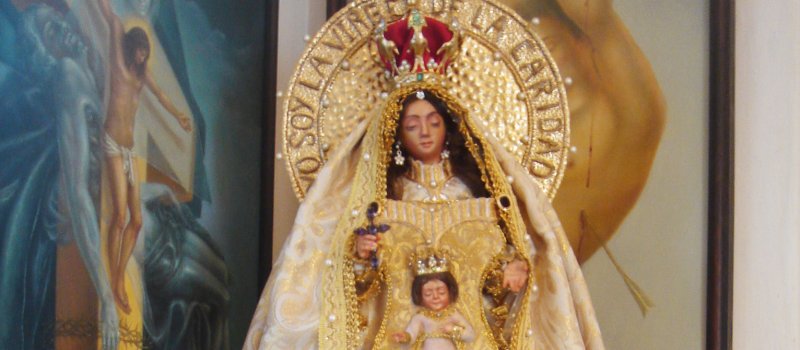 Creation & Restoration: Lecture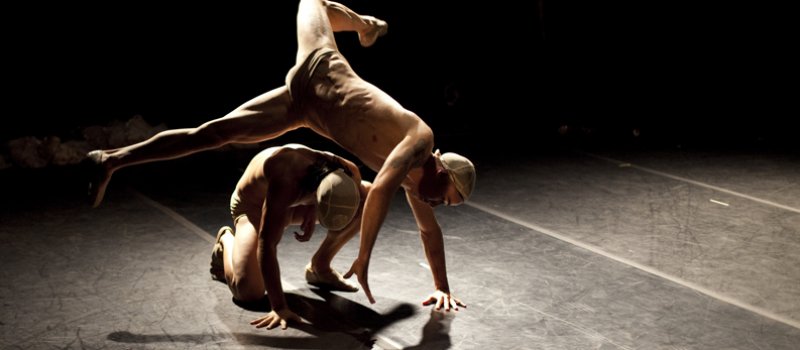 DanzAbierta: Master Dance Class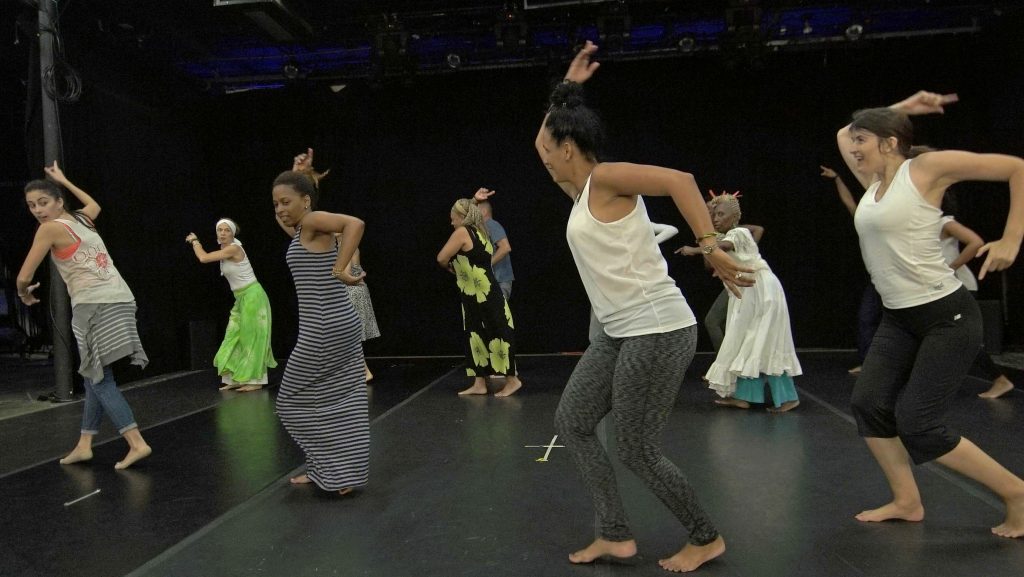 Síntesis: Afro-Cuban dance class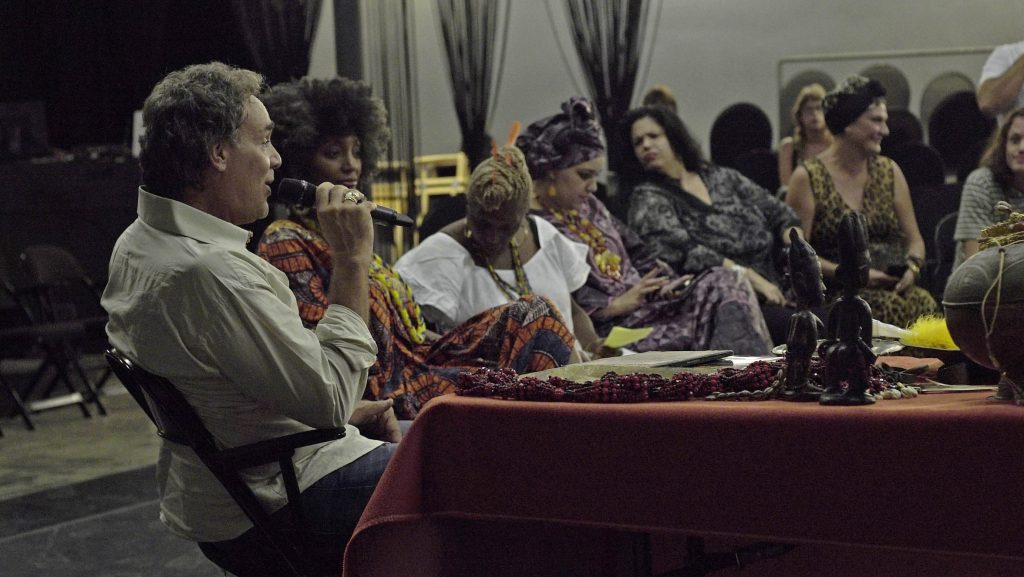 Contemporary Yoruba – Panel Discussion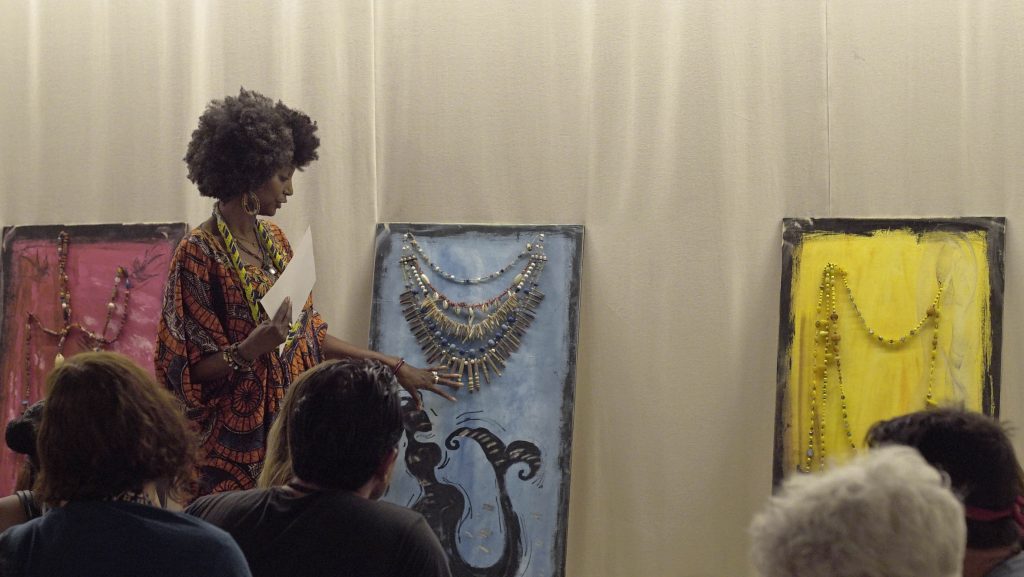 Afro-Cuban Jewelry Workshop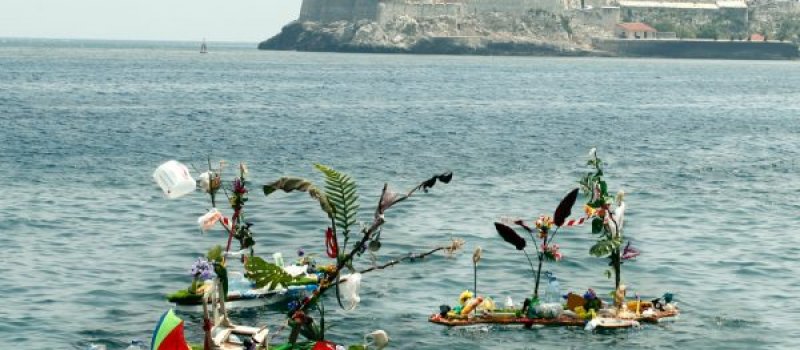 Film Screening: Oshun's 11 & Detrás del muro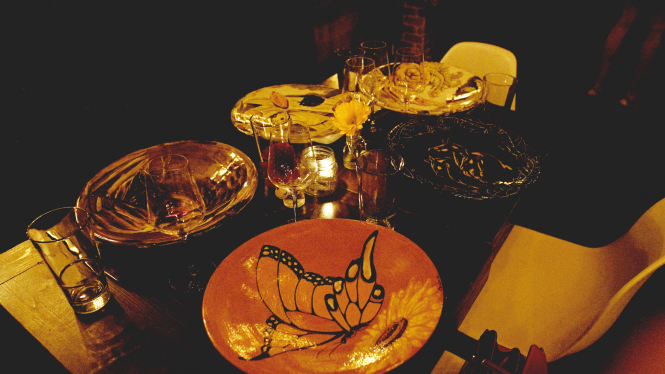 Taste for the Arts: Fundraiser Dinner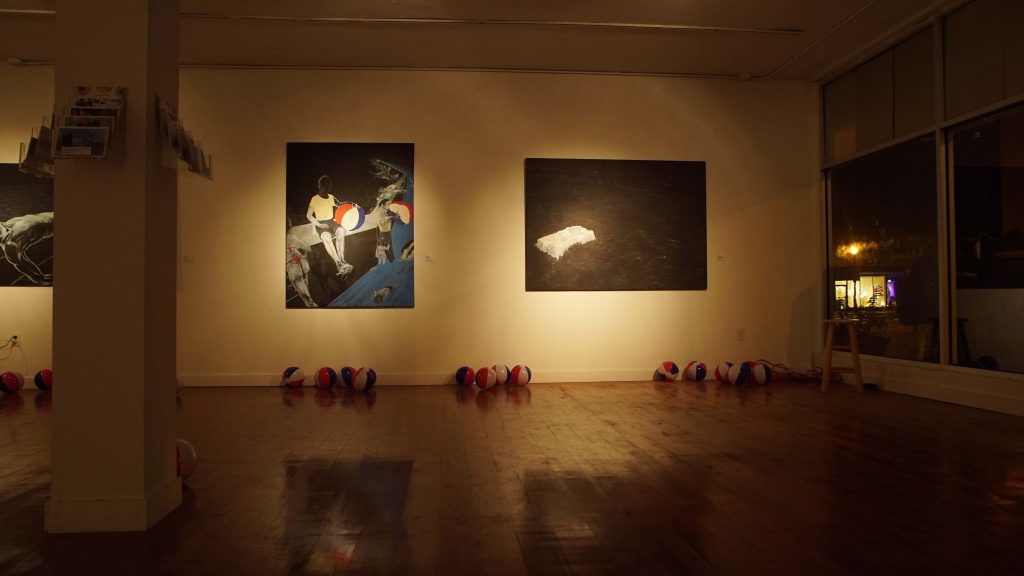 Postales de la Habana: Art Exhibit by Noel Morera