Copper Fest is a week-long celebration of arts and culture offering free community outreach events including performances, exhibits, workshops, and lectures.
This September, Copper Fest will focus on the musicians, artists, and educators who represent the diverse cultural demographic of the North Miami community.
The festival will include workshops, exhibits, and an interactive concert that aim to bring the community together in appreciation of their differences and in the discovery of their similarities. FREE of charge for the community.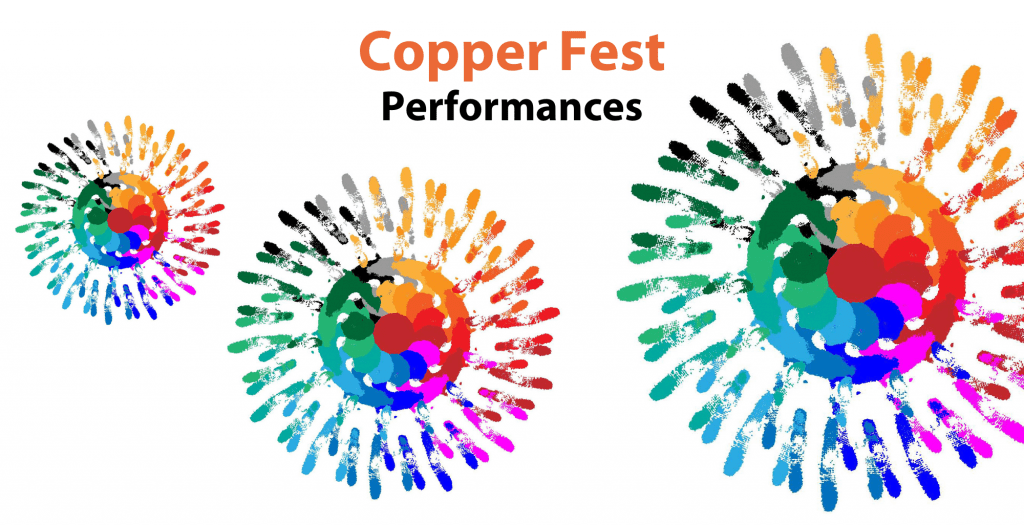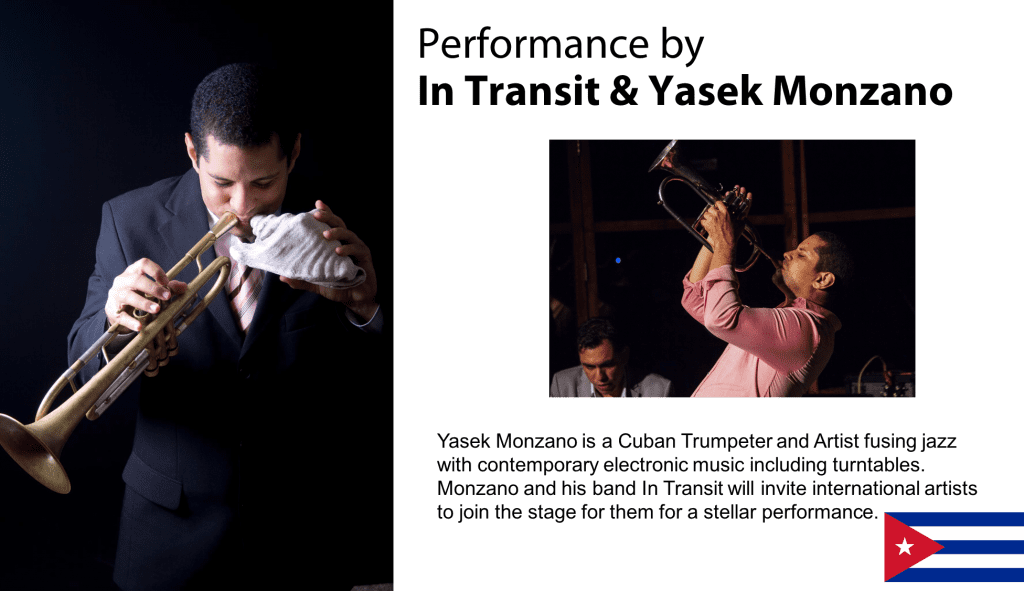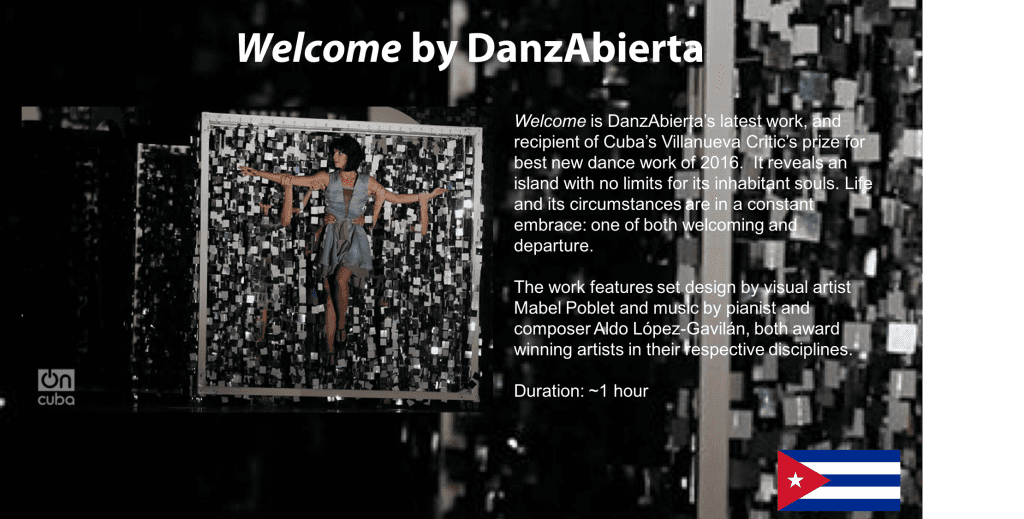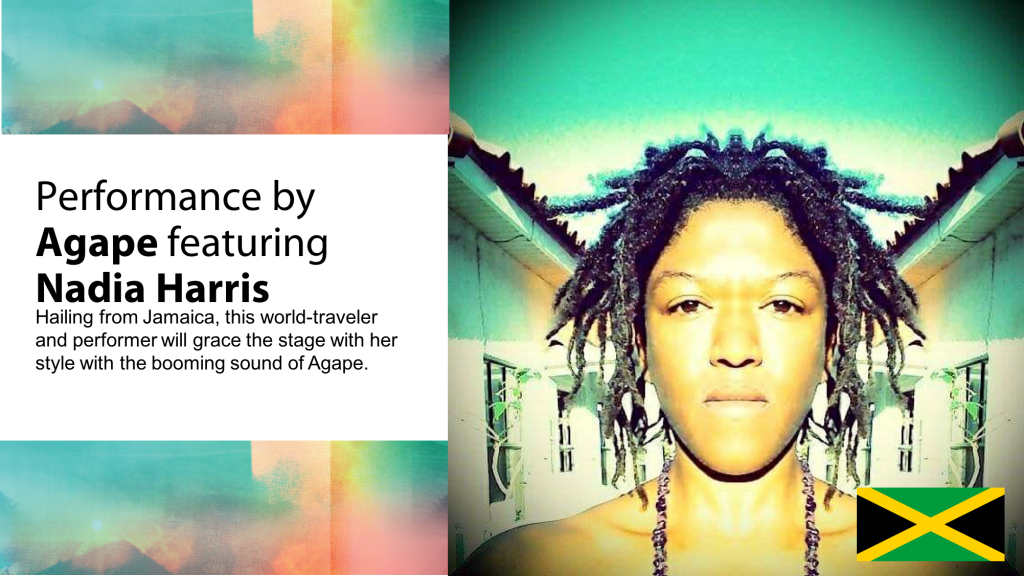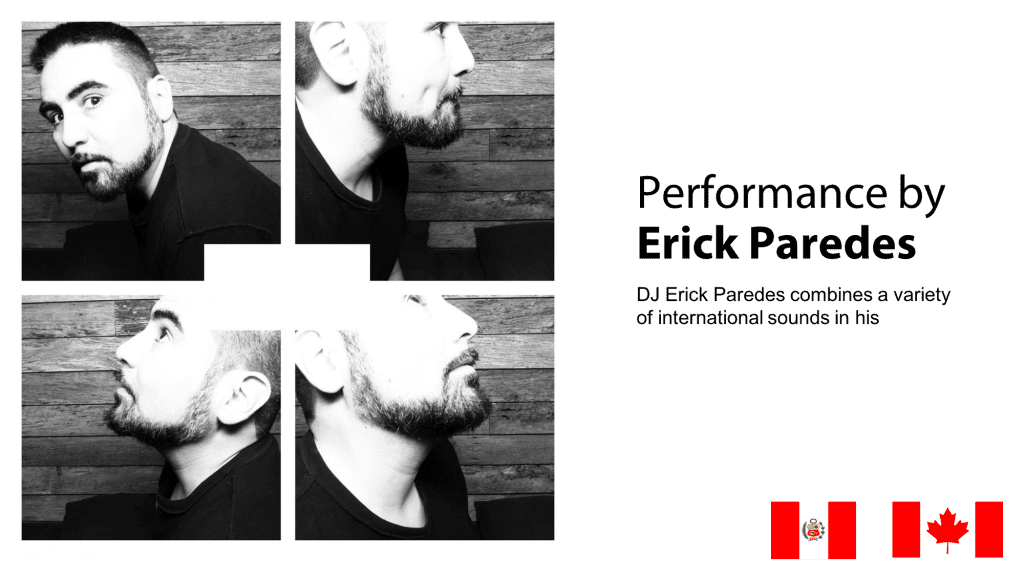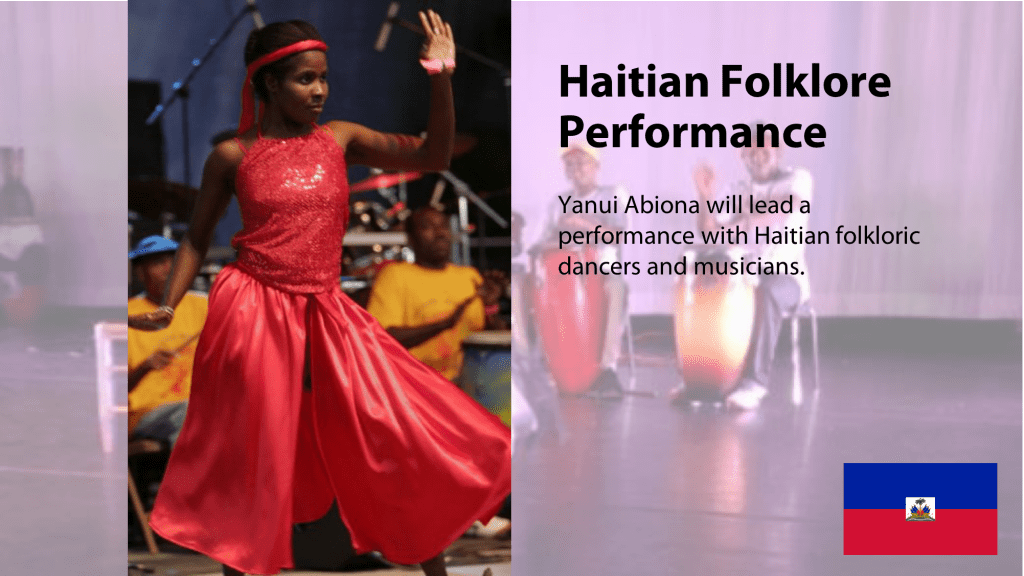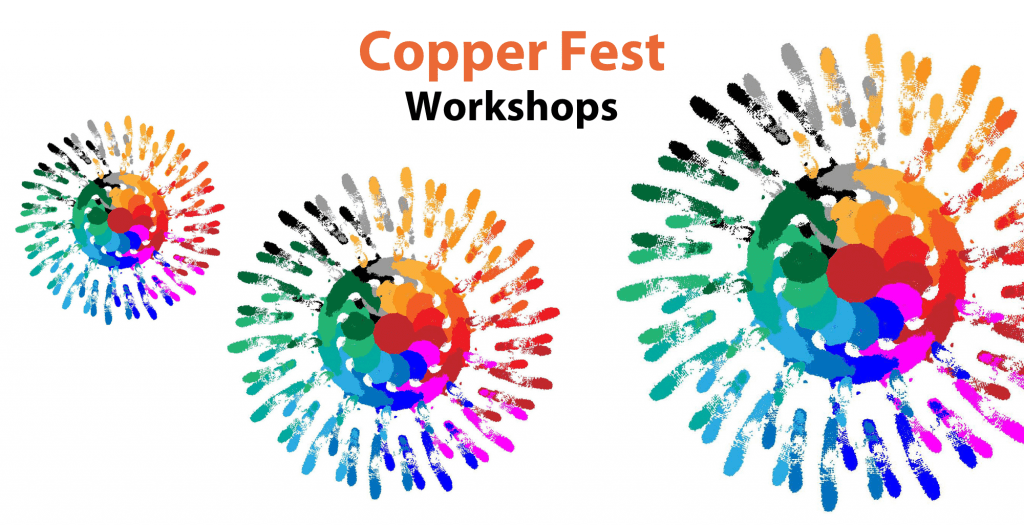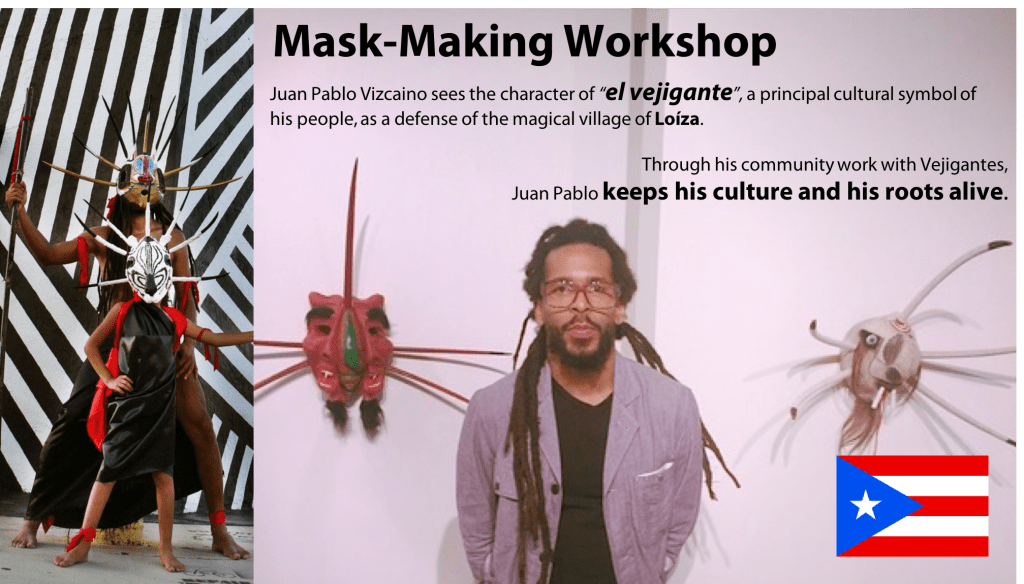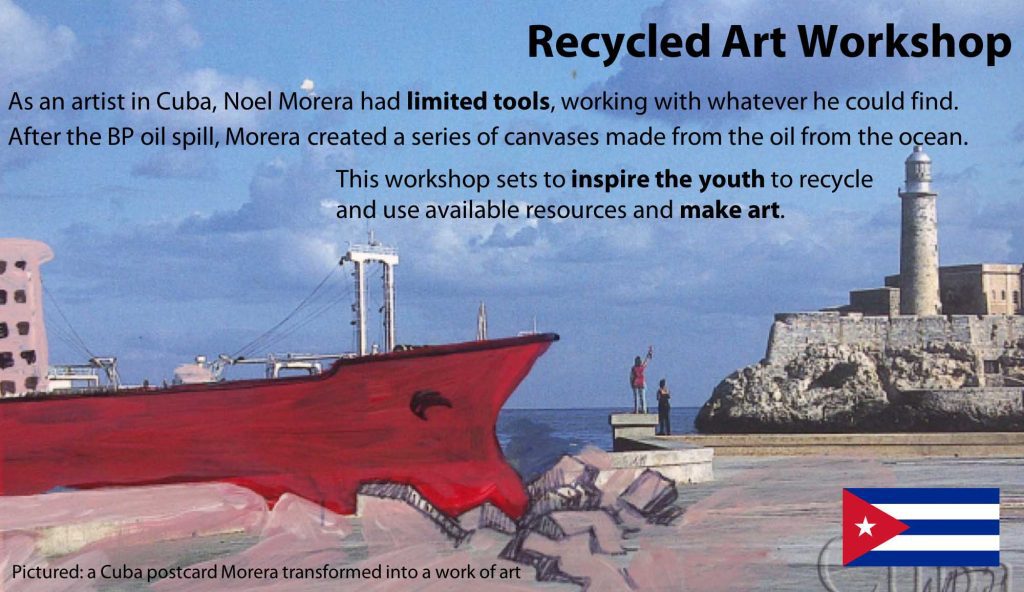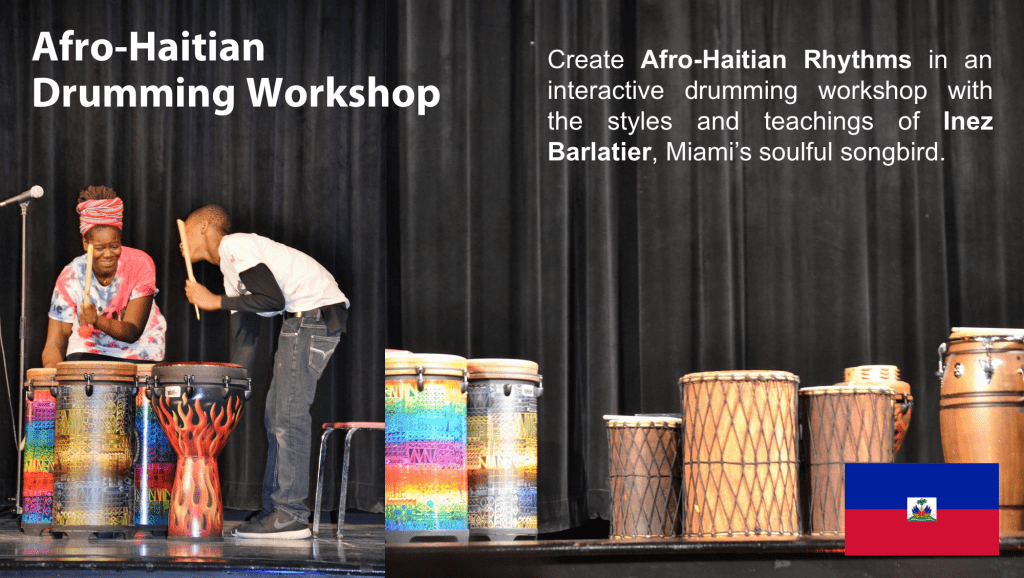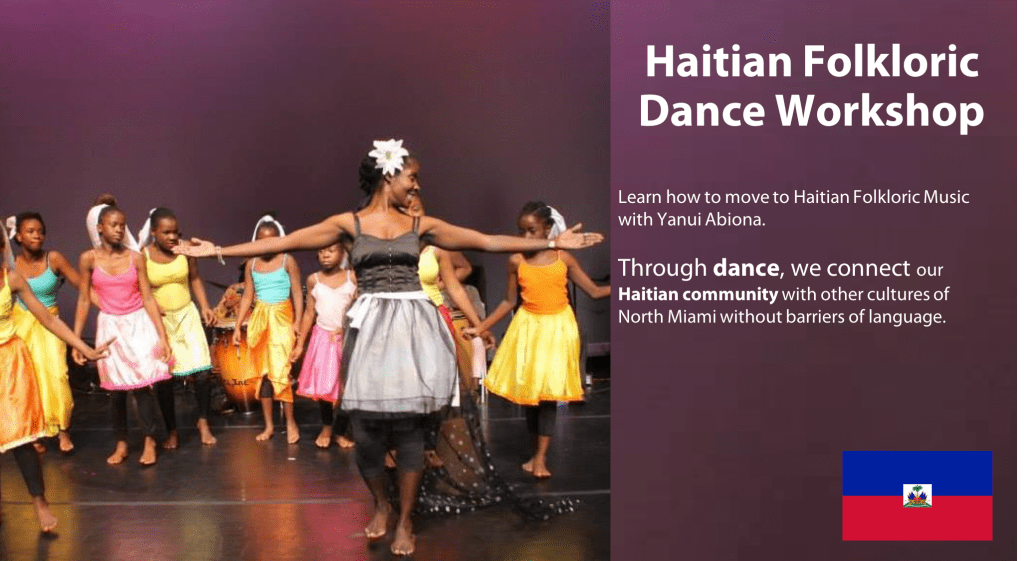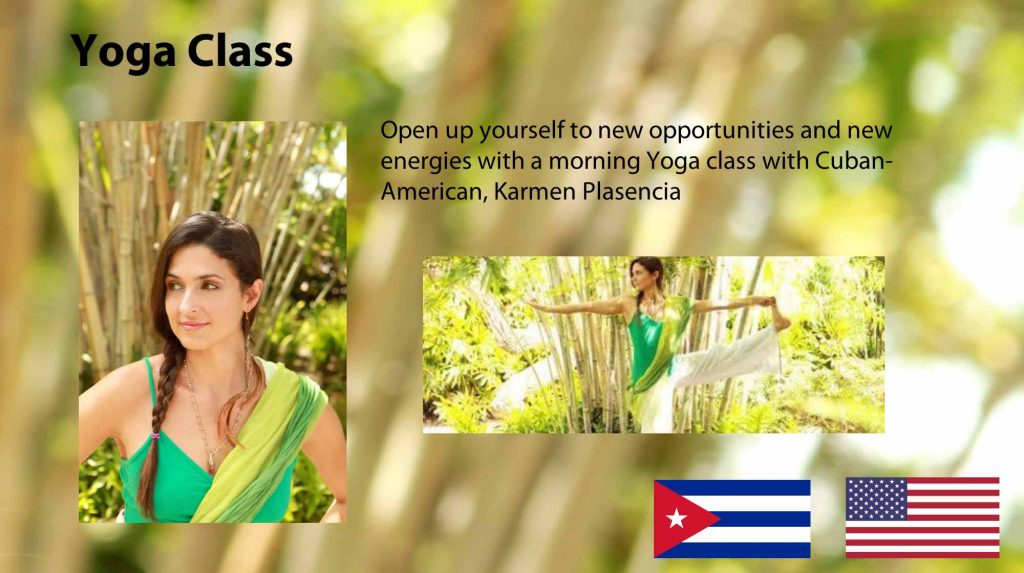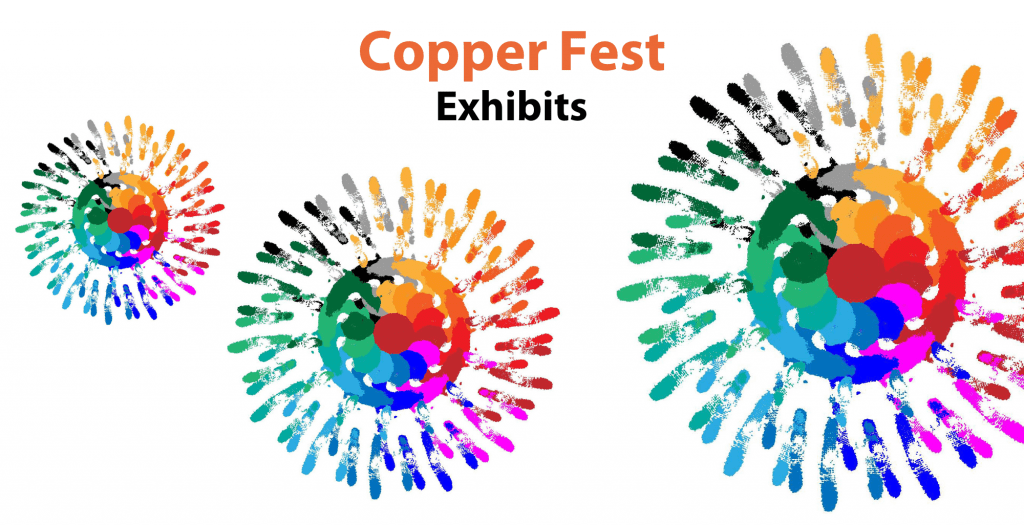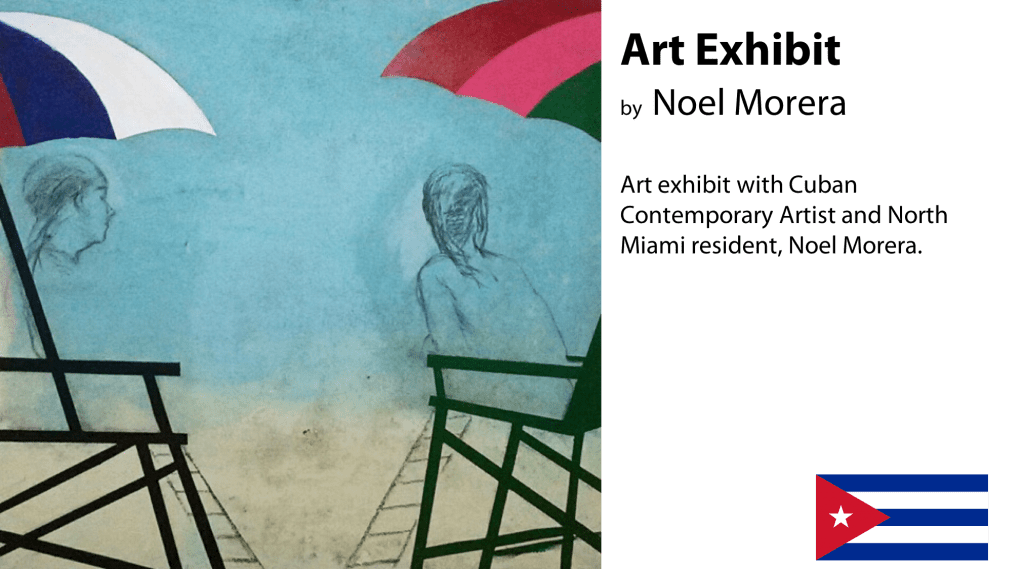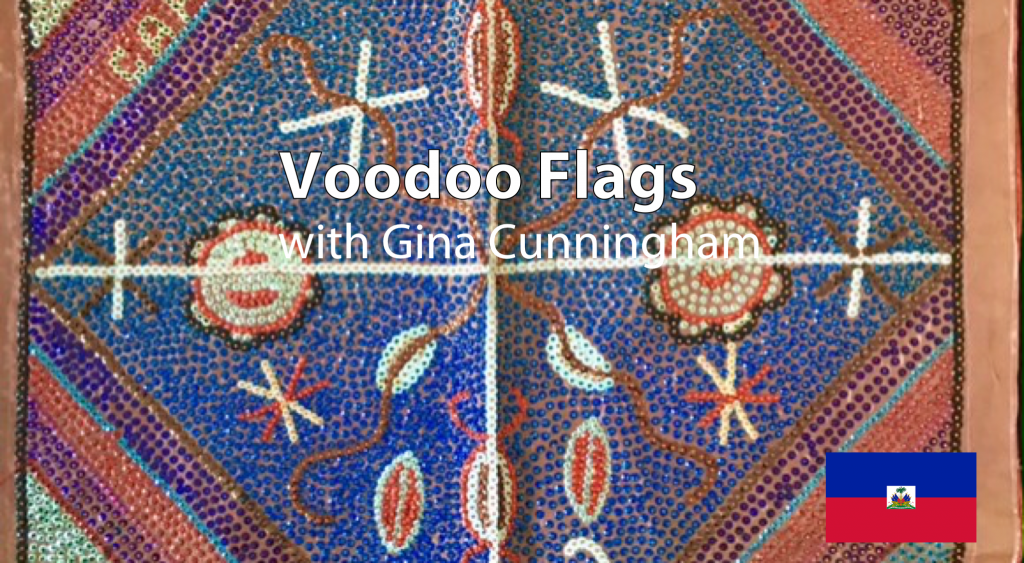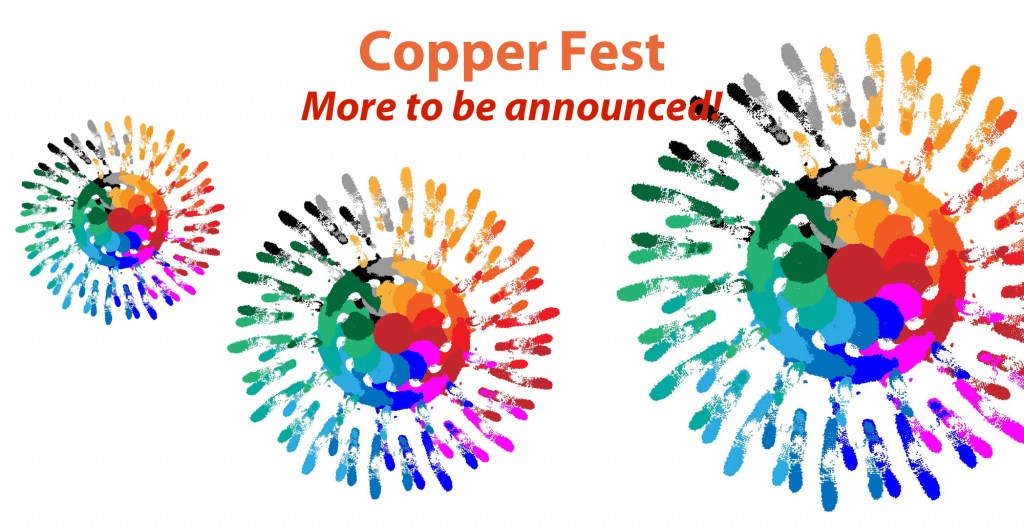 In 2014, Copperbridge Foundation hosted the first Copper Fest which focused on Cuban culture and its African roots encompassing sixteen cultural events throughout venues in the Wynwood Arts District and the Miami Design District of Miami.
Copper Fest 2014 included the following events…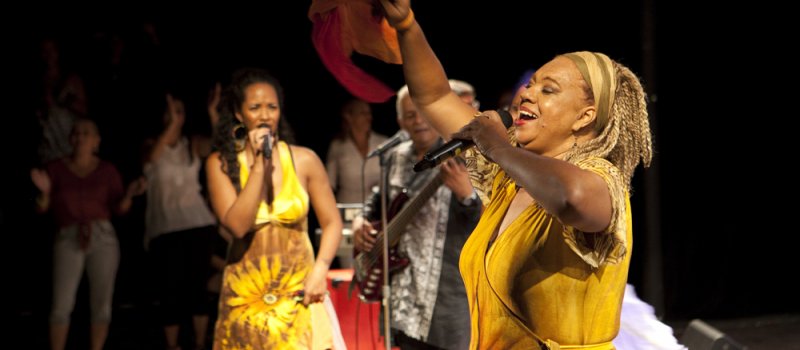 Afro-Cuban band Síntesis: 2 performances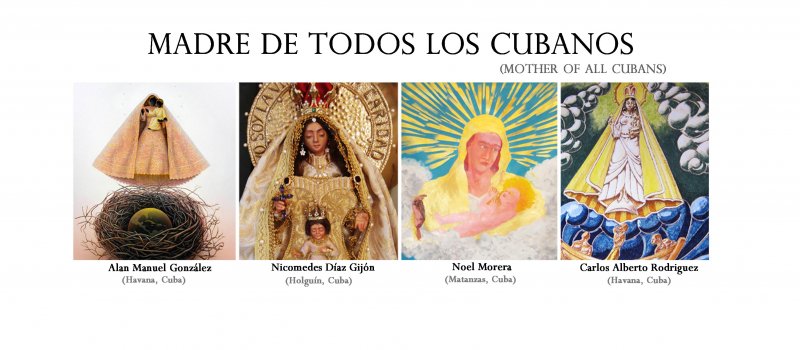 Madre de todos los cubanos: Art Exhibit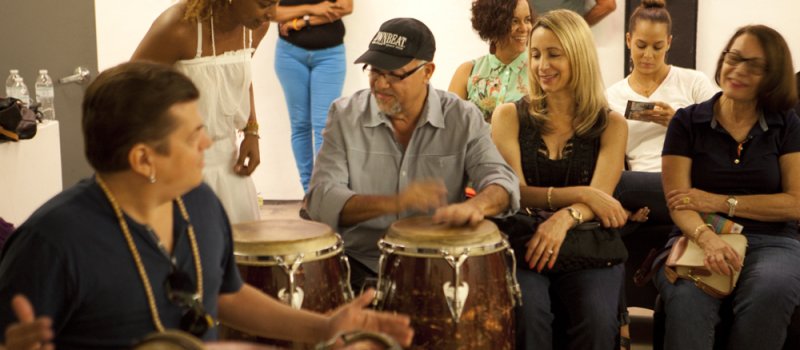 Síntesis: Afro-Cuban Music Workshop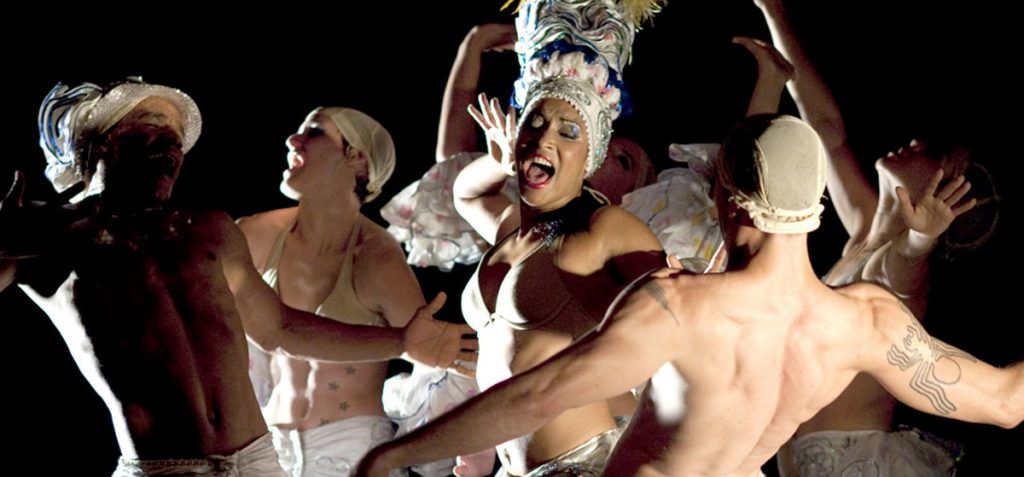 DanzAbierta performed Showroom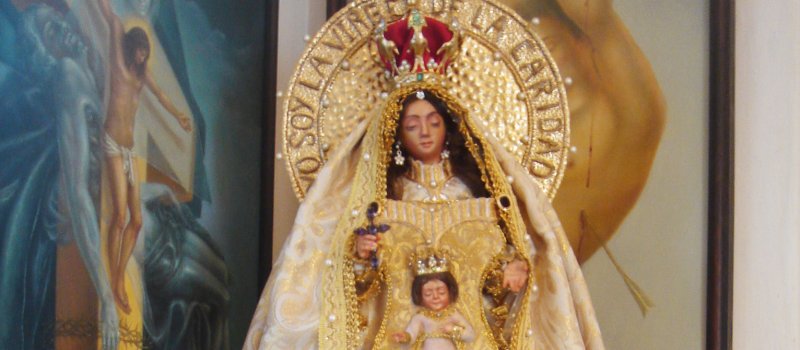 Creation & Restoration: Lecture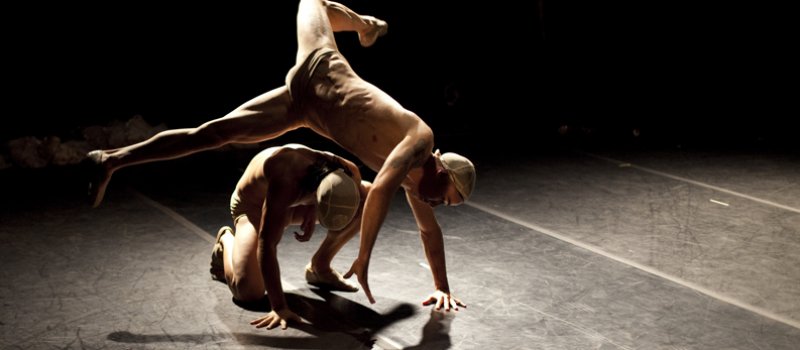 DanzAbierta: Master Dance Class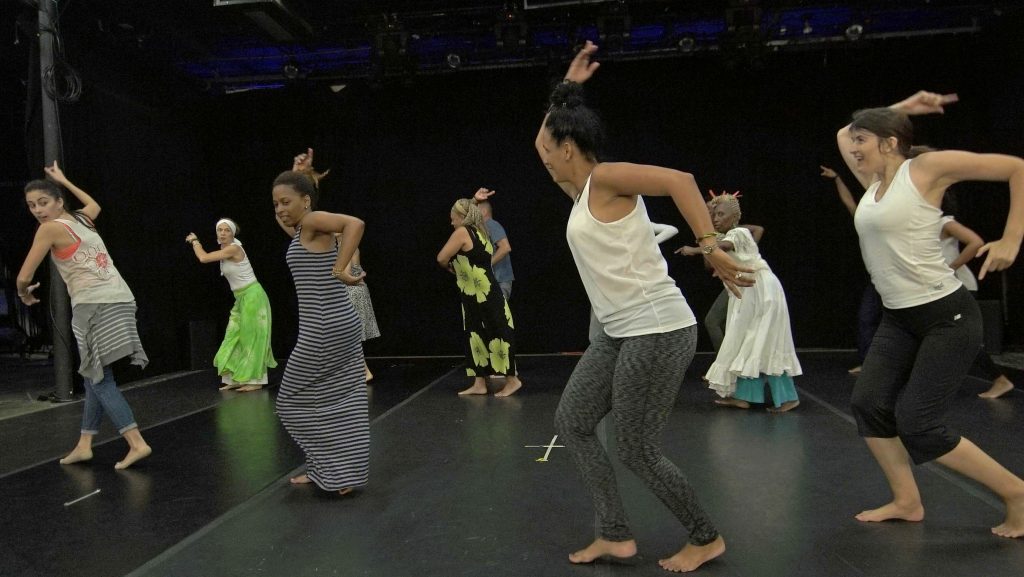 Síntesis: Afro-Cuban dance class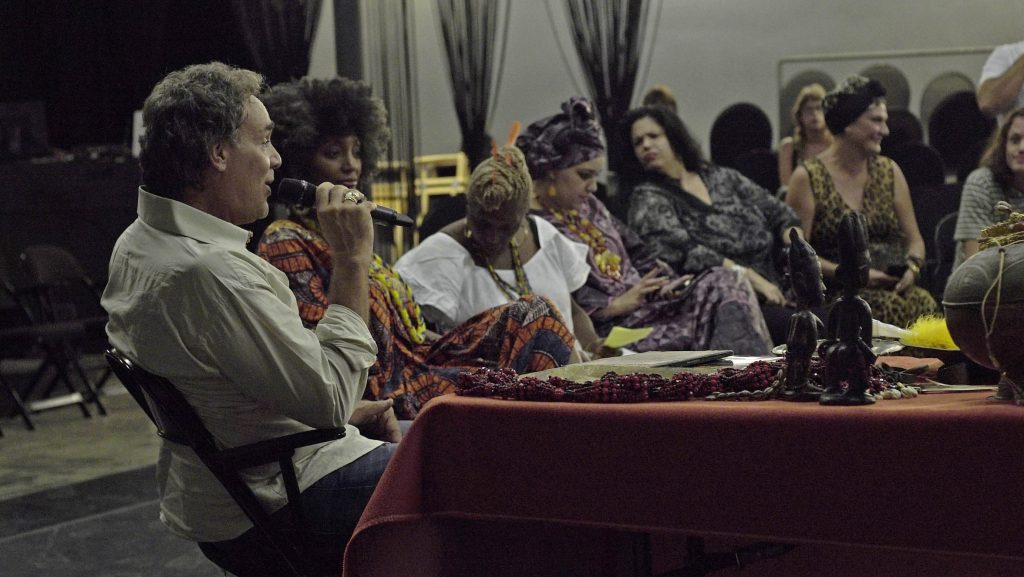 Contemporary Yoruba – Panel Discussion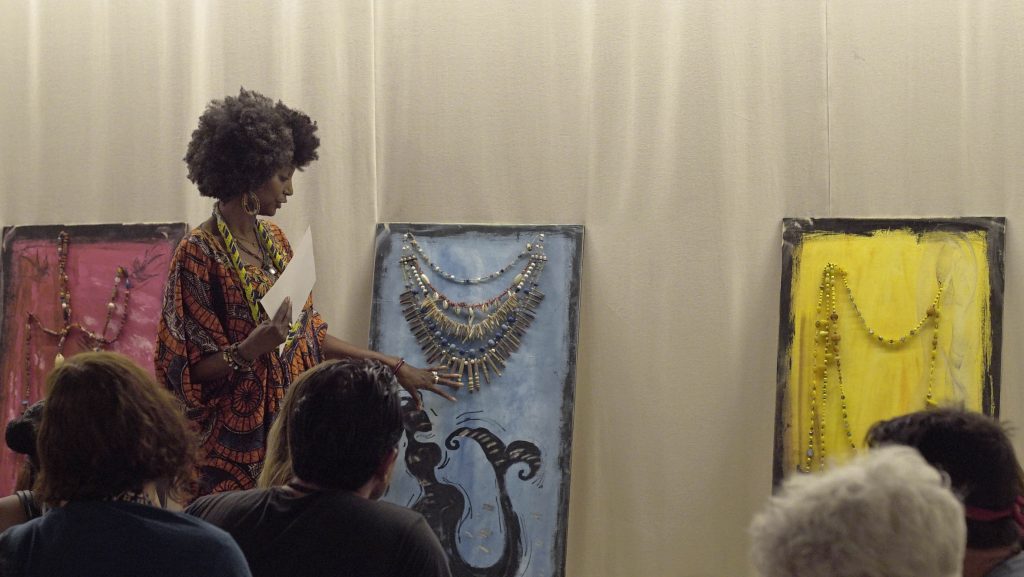 Afro-Cuban Jewelry Workshop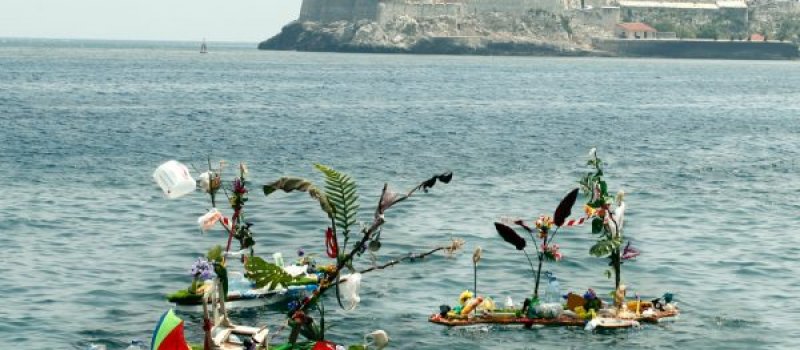 Film Screening: Oshun's 11 & Detrás del muro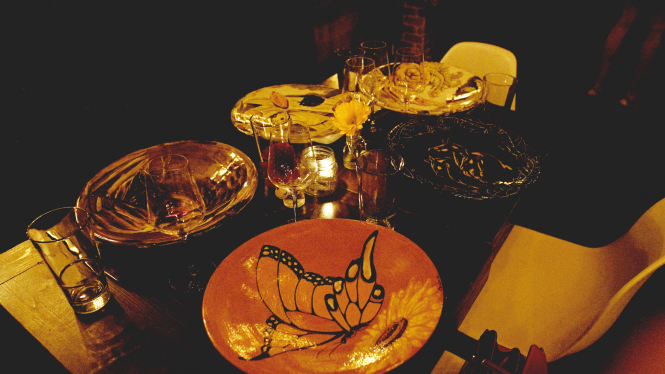 Taste for the Arts: Fundraiser Dinner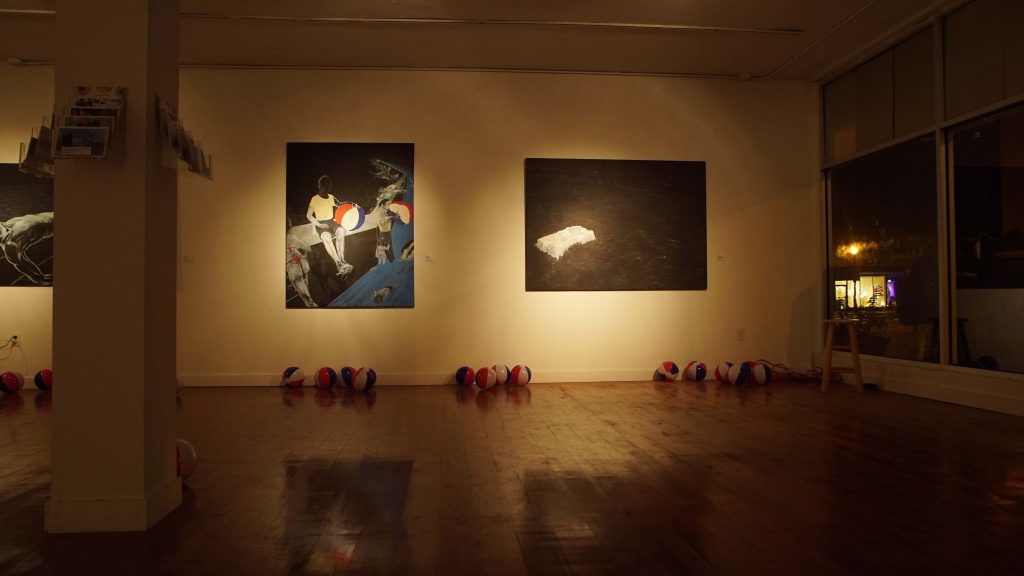 Postales de la Habana: Art Exhibit by Noel Morera