Do you want 10 Million to come to your city?
Nominated for the Latin ACE Awards!

Carlos Celdrán as Best Director

of Best Show, 10 Million

Daniel Romero as Best Actor
10 Million was well-received in Los Angeles at the Encuentro de las Americas (Latinx Theater Festival), November 2-19, 2017.
10 Million was presented in New York City at the Reportorio Español March 29 & 30.
10 Million made its US Premiere in Miami at the Miami Dade County Auditorium March 24-26, 2017.
10 Million is a portrayal of a generation, an autobiographical theater piece by Carlos Celdrán (Winner of the Cuban National Theater Award 2016), depicting his experience of being a young boy growing up in the tumultuous aftermath of Fidel Castro's revolution in Cuba.
Torn between his communist mother and alienated middle-class father, he seeks to find his own way in a world turned upside-down by history.
10 Million, awarded the Cuban Critic Award 2017, was conceived as a personal diary and took almost a decade to develop into a stage production.  Finally, in 2016, not long after Cuba and the United States reestablished diplomatic relations, Argos Teatro premiered 10 Million in Havana.
The performance unleashed dormant emotions from its audience.
In an environment of apparent openness, Celdrán questions the past, its promises, its people, its political campaigns, and its decisions. He revives a controversial time for the Cuban people and awakens them to the possibilities of the present.
10 Million is performed in Spanish with English supertitles.
Writer/ Director  Carlos Celdrán offered a Master Class at the Miami Dade College – Kendall Campus, as part of the Copperbridge Foundation mission.
Writer/ Director, Carlos Celdrán has received 17 Critics' Awards in Cuba, eight National Union of Artists and Writers Awards, and various awards at the National Theater Festival of Camagüey, Cuba.

He is the President of the Cuban Center of the International Theater Institute, part of UNESCO, and a member of its executive committee.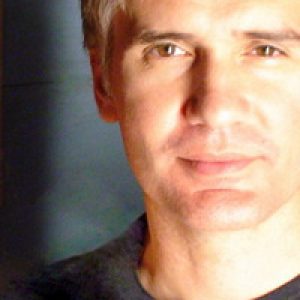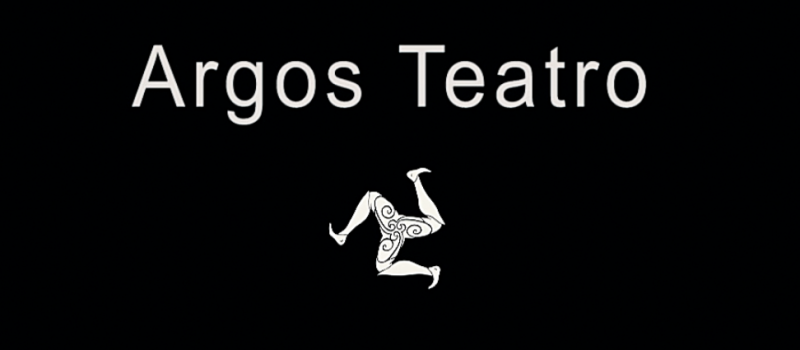 10 Million is a production by Argos Teatro.

Argos was founded as a permanent laboratory for actors in 1996 by director Carlos Celdran in 1996, one of Cuba's premier directors.
10 Million is for all to enjoy.

Please contact us with any special needs you may have for future presentations.

It will be our pleasure to assist you.

Florida Relay Service – 711