In his exhibition 'Contemporisha,' Cuban photographer Alejandro A. Calzada Miranda has reimagined the Orishas (deities) of the Yoruba faith in the guise of modern day Havana residents.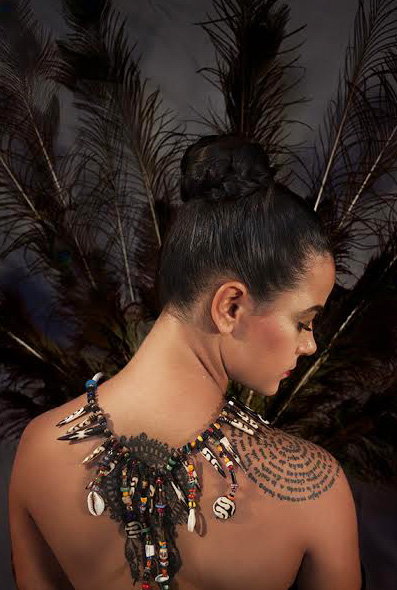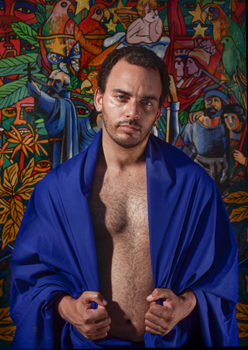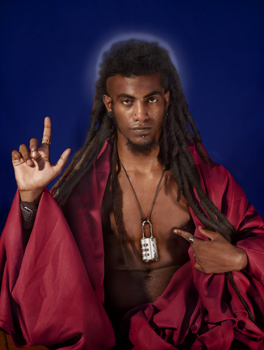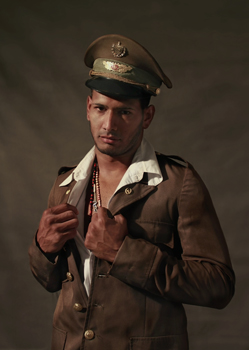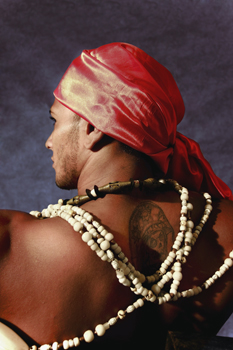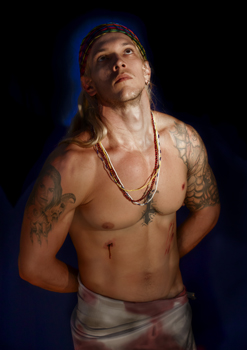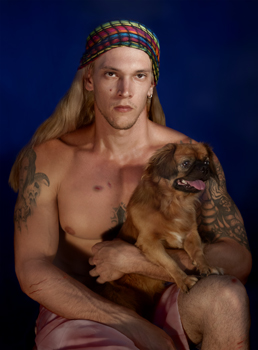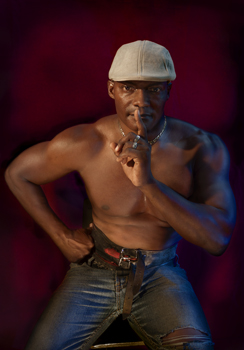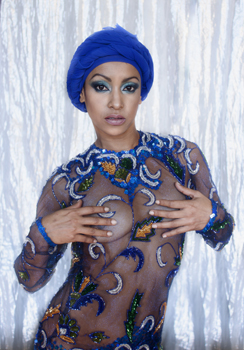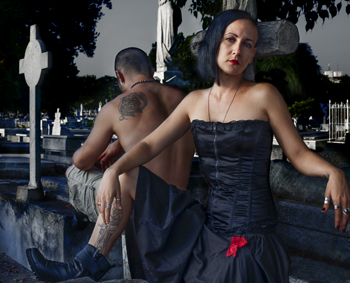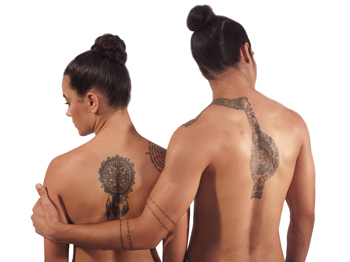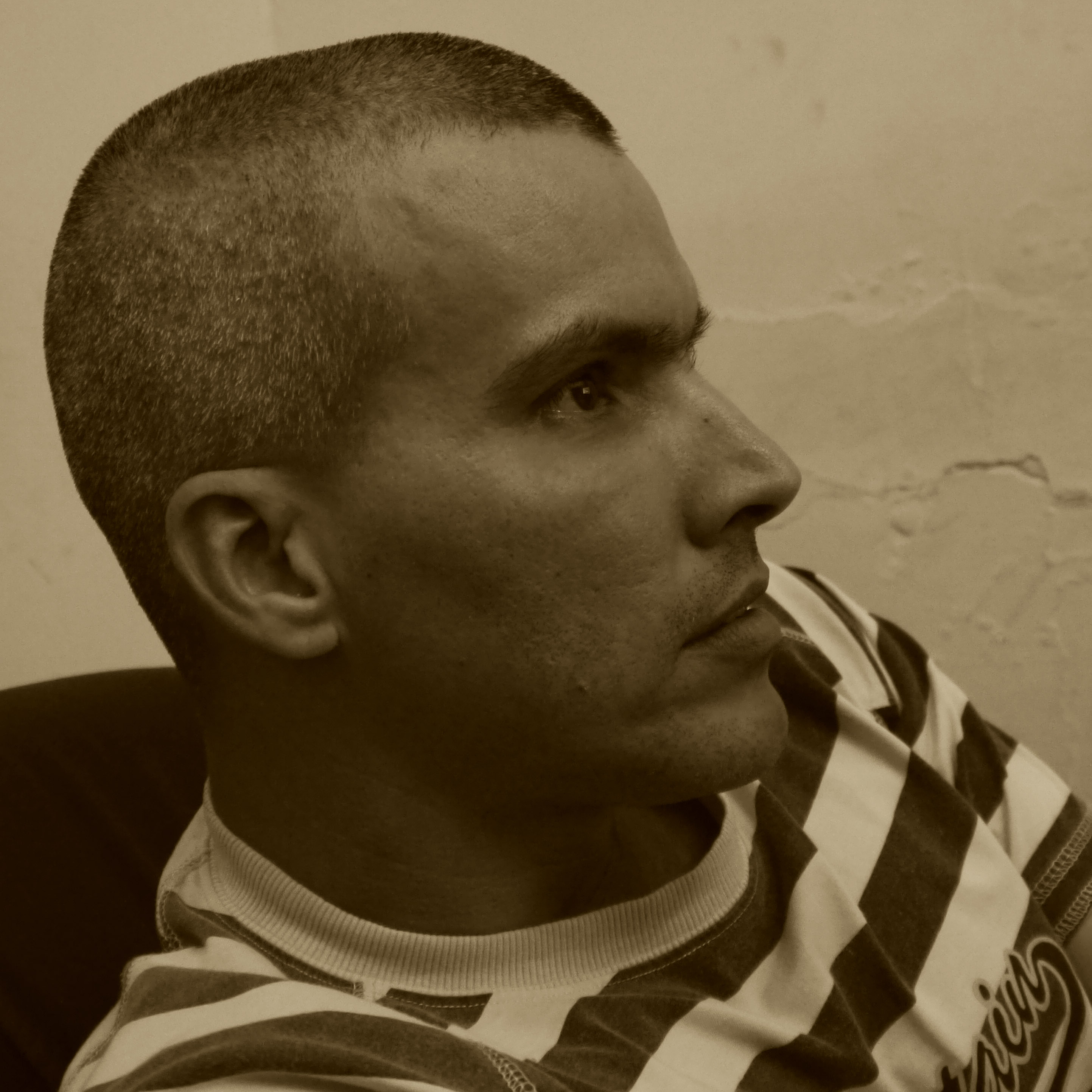 Alejandro A. Calzada Miranda (Remedios, Cuba 1972- ) studied at the 'Oscar Fernandez Morera' Fine Arts School in Trinidad and the Instituto Superior de Arte (ISA) in Havana. A visual artist recognized both for his work as a fine art photographer and as a stage designer, Calzada's imagery has been featured in solo as well as group exhibitions in Cuba, Europe and the U.S. 'Contemporisha' marks the artist's first exhibition in Miami.
Copperbridge hosted the Opening Night of the Contemporisha exhibit at CU-1 Gallery in Downtown Miami.