All
DIALOGUE THROUGH THE ARTS
It is the mission of Copperbridge Foundation (CBF) to promote cultural and educational exchange through the medium of artistic expression.

CBF provides platforms to create dialogue through the arts by means of cultural events, publications, workshops, and more.
2D and 3D
2D/ 3D ART
Copperbridge Foundation creates bridges between 2D and 3D artists and a world of curious art enthusiasts by inviting them to their private homes and studios, creating platforms and exhibits such as  

Madre de todos los cubanos

  and community workshops such as   

CeramiCommunity

  and the 

Metal Arts Intensive (Workshop Series), and incorporating visual arts into our Cultural Evolution events.   
2D/ 3D PROJECTS
Detrás del muro

Catalog – Multiple Artists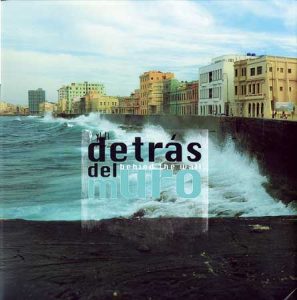 Colores de ánimo

Elvia Rosa Castro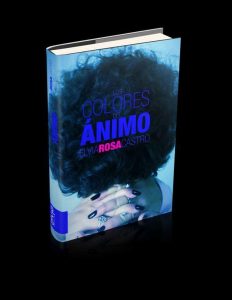 Dance and Theater
DANCE AND THEATER
Copperbridge Foundation provides platforms for dancers to share their passion through performances and community workshops.   

No matter how big or small the venue may be, we create a family atmosphere by engaging in a Q&A session after every performance giving people the chance to connect on a more personal level with the performing artists.

Our dance workshops provide a unique opportunity for dancers of different backgrounds to learn from each other and create dialogue through dance.
Media
MEDIA
Photography, Film, Documentary Film, Video Art, and computer graphics are forms of art that continue to expand with advances in technology.  Copperbridge Foundation proudly hosts screenings, promotes photography, and co-produces documentary films such as Detrás del muro.
Music
MUSIC
Copperbridge Foundation involves music in all of its events and creates bridges between musicians and listeners by inviting them to their private homes and studios, creating interactive experiences such as

Tropical Love

and the

Afro-Cuban Music Workshop

, and incorporating visual arts into our Cultural Evolution events.   
Architecture
Architecture
Copperbridge Foundation creates educational platforms to unite architects and architecture enthusiasts with key locations and specialists. CBF has facilitated, organized, and designed several architecture events, conferences, and conventions including the AIA Committee on Design Spring Conference 2016 and the 12th World Congress on Art Deco. These events highlight the foundation's aptitude to host large-scale events, unique use of historic venues, and ability to create unforgettable cultural and educational conferences. CBF Founder, Geo Darder, has over 20 years experience with planning architecture lectures and conferences in Cuba, Brazil, and Argentina.
Havana Art Deco : Architectural Guide (English & Spanish)

Dr. Maria Elena Martín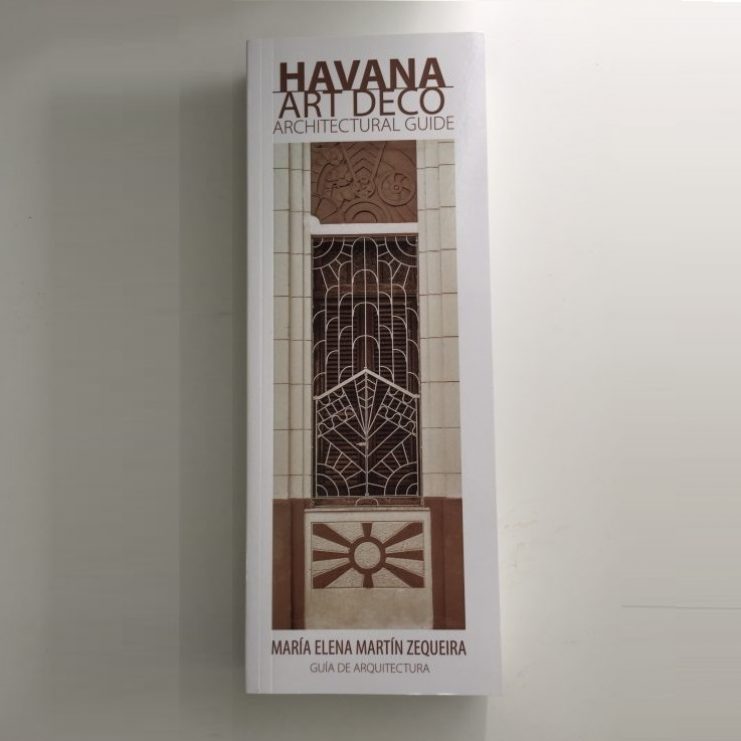 CADS Magazine Special Issue – World Congress on Art Deco

Multiple authors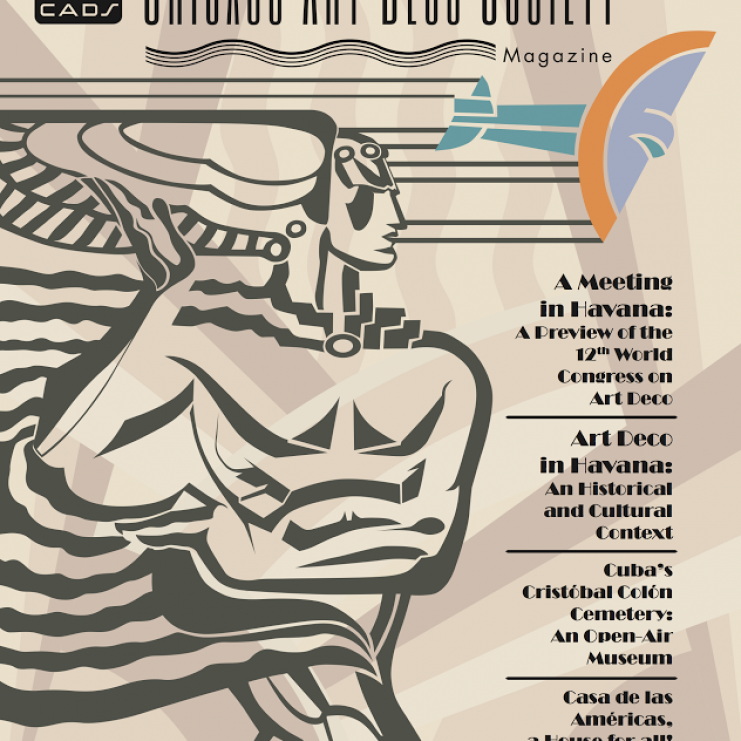 Afro-Cuban
Afro-Cuban
Copperbridge Foundation is a Cuban-American organization that honors its African roots and Yoruba influence on the arts. In 2014, we hosted our first week-long festival, Copper Fest, offering educational workshops includingAfro-Cuban music

and

Afro-Cuban jewelry

, concerts by

Sintesis

(one of Cuba's most beloved and well-known Afro-Cuban bands), and a

panel discussion on Contemporary Yoruba

.